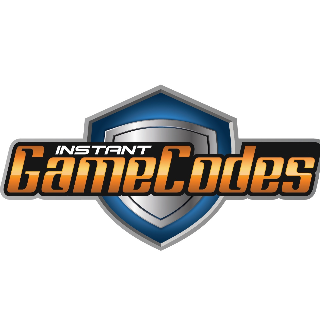 About
Long-time professional Game Code seller. Specializing in prepaid cards such as Xbox live, PSN, Steam, iTunes, Downloadable games, & Plenty more!

All cards/keys are purchased direct from wholesale distribution, or purchased directly from the manufacturer.
Rest assured knowing you are buying 100% legit gift cards!!

Card not working?
Please Contact me! It is possible I typed the code incorrectly. I will work with you until we get the problem fixed!
100% Satisfaction guaranteed!

Load more...
Feedback ratings
Good
Neutral
Poor
Ratings
Sold