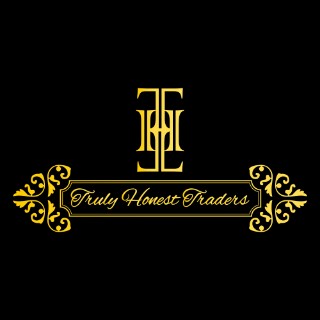 Feedback ratings
About
You can reach me on Game Flip chat or Discord: 131⚡THT#3395
New 130's are added each week. The Legacy and God Roll galleries are updated live.
Legacy Gallery:
http://bit.ly/tht_legacy
God Roll Gallery:
http://bit.ly/tht_godroll

Hello welcome to THT - Truly Honest Trader's Fortnite Game Flip page! Our team has been playing Fortnite Save the World since day 1 (July 21, 2017 ) and Fortnite Battle Royal since its original experimental test. (Aug 2, 2017). We are most known for our STW Legacy weapons and SSD carries.

Our Fortnite team has over 1 and half years of Fornite PVE and PVP experience.
We're dedicated to providing best fornite Save the World and Battle Royale gig services possible. We take pride in offering our customers the best max perk loadouts for our Fortnite Save the World Weapon packages.

We promise to deliver your items or gigs within 24 hours.

We support all platforms and in all regions:

Save the World(PVP) support is available on Fortnite PS4, Fortnite Xbox, Fortnite PC and Fortnite Mac.
Battle Royale support is available on Fortnite PS4, Fortnite Xbox, Fortnite PC, Fortnite Mac, Fortnite Android and Fortnite iOS(Iphones and ipads).

We support Fortnite players many regions and time zones including: Americas, Europe, Korea, Russia/CIS and Australia/NZ.

Hours of operations:
During Slow hours (12AM- 8AM PST) there may be a slight delay in response time.

Load more...