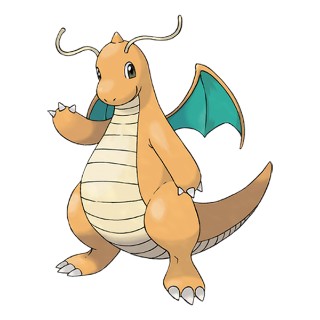 Languages
English (Fluent)
About
I am an independent rocket league shop owner with an ever-changing inventory. If there is an item you would like, but I do not have it listed, feel free to ask and I may have it. Other then that I am constantly on and offline. When online I have a typical response time of 15 mins. When offline just comment to see if I can be available. PLEASE PROVIDE GAMERTAG... I cannot deliver without one.

Rocket League doesn't pay the bills. I work 9am-5pm EST not counting commutes. Most days I will be online by 6pm EST, but this is not guaranteed. I apologize for the tight schedule, but it is what it is.

I have thousands of items listed, and many expire daily. I try my best to keep my inventory up to date.

If you're going to rate negative, please at least type something out so I can taste that salt. I rarely accept credits as payment as I put a lot of time into my listings. In the end, I only wish to bring value to the customer.

Load more...
Feedback ratings
Good
Neutral
Poor
Ratings
Sold