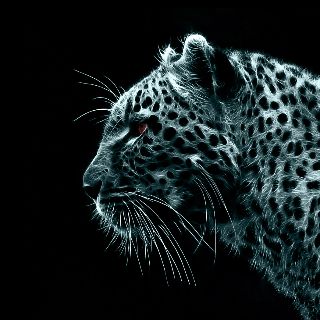 Languages
English (Fluent)
About
To Provide Best Services To Our Customers, we have made this few rules.

1- If u have any problem or question we ask you to directly contact us through the comment section on our listings, if u didn't receive an answer with in 24h on your comment please contact us again as sometimes with people spamming us with comments we can miss yours.

2- If the price of an item u did buy through our store Decreased dramatically with in 24H of your purchase, u can always contact us and inform us so we can provide u with a discount for your next purchase to cover any changes :) .[ there is few rare listing where this discount can't apply ] .

Load more...
Feedback ratings
Good
Neutral
Poor
Ratings
Sold