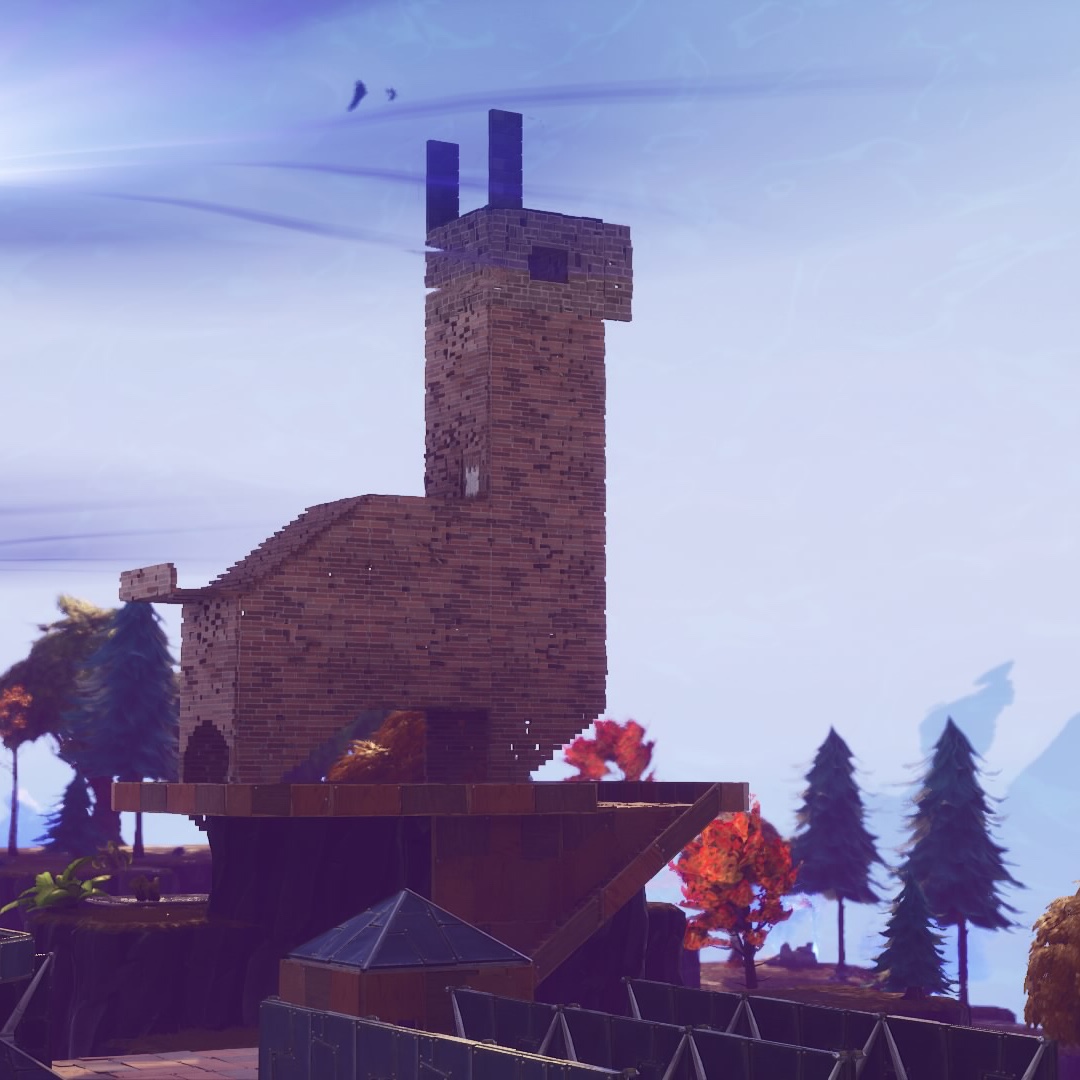 Feedback ratings
About
Thanks for reading.!

Im on vacation if you buy something it will take 3 days sorry

endurances are full rewards and will be complted youll get the banner etc

having any questions dm me on discord: just_thomasK#6363


Order now and get it as soon as possible 'ASAP'

Im a Fortnite save the world player on Ps4 but I can deliver all platforms

Need a certain item but ain't In my advertising's comment on something what u need.! And I'll comment back.!

Pc player no worries I can add u trough epic games and can deliver it u😉.!

I live in the Netherlands Europe time zone (+2:00 Greenwich mean time).

I'll make bundles if u need more then 1 item with a discount.!

Have a happy husky hunting day, stay cool 😎 don't die.!

Load more...