Already raised over $1,500,000, invest in Gameflip today! Learn More >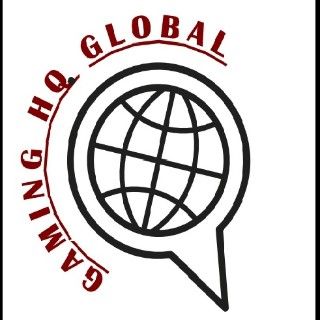 About
ALWAYS FUN, ALL THE TIME, RIGHT HERE ON GAMINGHQ.GLOBAL!!!
THIS MONTH'S THEME>>>OUT OF THIS WORLD<<< GEAR INCLUDES: ALIENS, FIREFLY AND E.T. THE EXTRATERRESTRIAL hello Eliot
WE BRING YOU THE FUN & EXCITEMENT!
Leave a like rating if you enjoy the stream and subscribe to the channel so you never miss our next stream or our video!
Load more...
Feedback ratings
Good
Neutral
Poor
Ratings
Sold