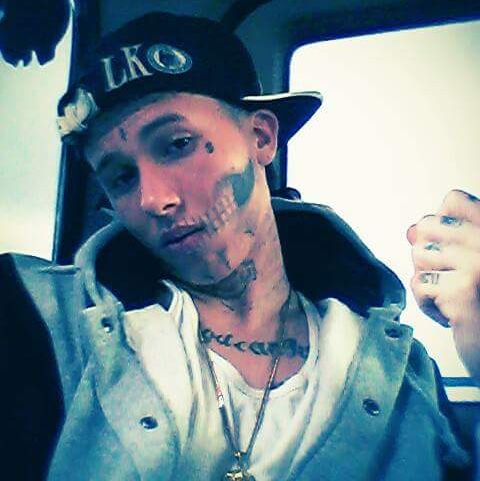 Austin King (Online)Fast 📦
Member since Sep 2017


Feedback ratings
About

Welcome to My Store! Been Around for a Long Time!
Me and my Family Thank you for your business!

New Discord Server For Selling or Buying! Sellers and Buyers Welcomed!
https://discord.gg/PG4M2dP

Gold Members:
DiverQ

State of decay 2 sales you will always get a Gift!

Been Selling For 1 Year and a Half always get the order right!

Note If you do not rate and accept the item from me within 24 Hours after Delivery you will get a neutral review from me

You get 3 try's to get your items if it's under 5 bucks you got 40 mins of my time if you go past that canceled order

I have a head set and will talk to you through the transaction to make sure I get the purchase right!

I also take Xbox and Psn Card

All bad reviews are from Ps4 Players that can't Read that's its Xbox
List of Scammers and Children that Abuse Gameflip
Callum Fletcher
Rob SR
Lfp2
J H
Junmer Latras
Knightmare 126
Bruce McMahon

Thank you for your purchaces!

Load more...