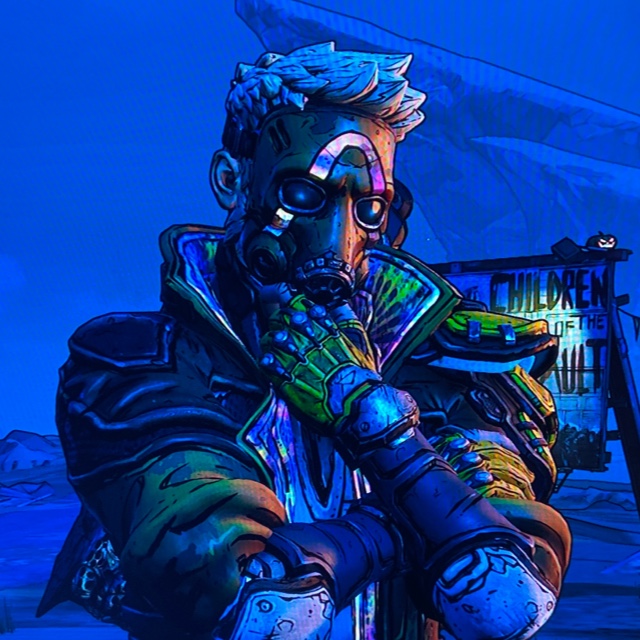 Savage's Shop 
Member since Dec 2019 
About
About

• Best time is 1-10 pm EST
• Fastest Delivery when I'm Online (2-5 mins)
• Saturdays + Sundays I'm available after 12pm EST
• Sending to the mailbox is the easiest
• I make sure to get ALL items to you as fast as I can.
• If you have any questions about an item or would like to bundle, just leave a message on my post.

Load more...
Feedback ratings
Good
Neutral
Poor
Ratings
Sold