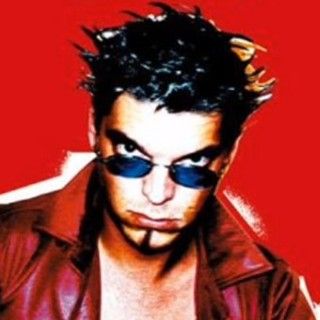 🆒 Virus Premium service ✯ONLINE✯ 
Member since Mar 2016 
About
Welcome! 😀
ALL PRODUCTS ARE ALWAYS AVAILABLE, IT DOESN'T MATTER HOW LONG THEY WERE POSTED.
NEGATIVE RATINGS ARE FROM RUDE BUYERS, SCAM ATTEMPTS, AND THINGS THAT ESCAPE REASON OR SOME LOGIC AND THAT WE CANNOT CONTROL, THEY ARE 6 AGAINST +5000 SO THE NUMBERS SPEAK FOR THEMSELVES 😉
Only entire games* / NO demos / NO betas / NO accounts / NO free to play
At the moment we are uploading the AAA games but our goal is upload all the games and DLCs, also software, in the market, for all consoles, clients, and operative systems.


Load more...
Feedback ratings
Good
Neutral
Poor
Ratings
Sold