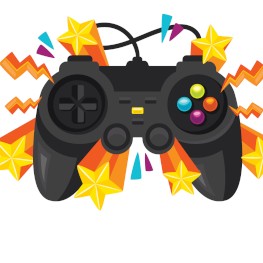 STEAM KEY INSTANT
Member since Mar 2017


About
STEAM KEY INSTANT We have 97.99% of games available on the market. Fast delivery! Digital Games , fast and safe.

STEAM KEY ACTIVATION
1.Login to your Steam account
2.Click "ADD A GAME..."
3.Click "Activate a Product on Steam..."
4.Click "NEXT"
5.Click "I Agree"
6.Enter you game code and click "NEXT"
7.Proceed with installation by double clicking the game in your library.



Load more...
Feedback ratings
Good
Neutral
Poor
Ratings
Sold