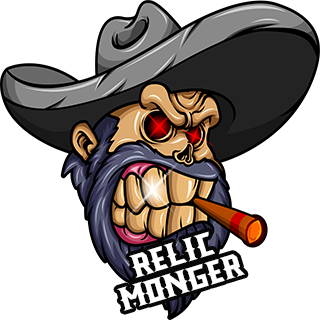 About
FYI: All transactions are always recorded for proof/protection of everyone.

Upgrade: Add FLY + RIDE to any ONE pet for an additional $4.00! Comment on that listing before purchasing the listing and we will adjust the price.

Our Adopt Me items and pets might come with a free bonus gift. This mystery gift can be anything from a pet, toy or an egg. Once we complete the original transaction, and you accept that you received the original item you bought, I will then transfer your free bonus gift to you.

Thanks for visiting our little page. We are a big tight knit family that loves gaming. We are located in the Pacific Standard Time Zone (PST), so please keep that in mind when you order, but for the most part someone in our family is probably gaming and will deliver your items super fast, but we also got to say... not always!

We update our Adopt Me store when we get pets hatched and leveled up. My kids do very little in game trading so you can be confident you are getting items that have not been duplicated or scammed from some poor little kids.

Come one Come all... We accept all legit buyers, we don't care if you are buying to re-sell, trade or do the hokey pokey with, we listed it, you bought it, it is yours baby. After all the sites called GameFLIP.

You can send us requests/ask for bundles/price drops and we will do what is possible to fulfill it, but there is never any promise of course, of course!

Sorry folks, as per the rules on this site, we don't do any business outside this arena. No discord, No AOL, no butter for the biscuits. Thanks for the understanding.

If we did good by you, please complete happy reviews for all the transactions we did.

TLDR: We Quick, We Got Stuff, We Love You!

Load more...
Feedback ratings
Good
Neutral
Poor
Ratings
Sold