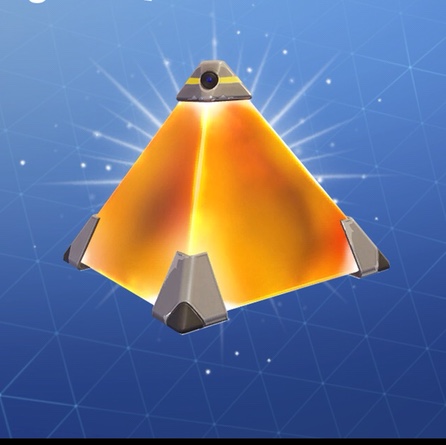 About
I have a lot of Fortnite items as well as Madden 18/19 coins on Xbox One.
Message me your gamertag if you have any questions or want to make a deal.
"d Finest 1 BPG"
🏠 I host all transactions & all transactions are recorded/screenshot for proof of delivery.🎥
Note: Madden takes 10% cut for each transaction.

Load more...
Feedback ratings
Good
Neutral
Poor
Ratings
Sold