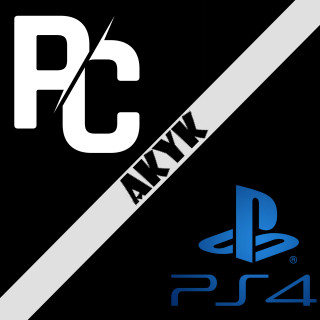 Akyk
Member since Mar 2019


About
I sell games at cheaper prices than big stores,.
How time allows me to respond immediately to any problems that may occur when the game is activated.

Sometimes I don't have enough time to send the codes quickly but I guarantee you will get it within 1 day!

Load more...
Feedback ratings
Good
Neutral
Poor
Ratings
Sold