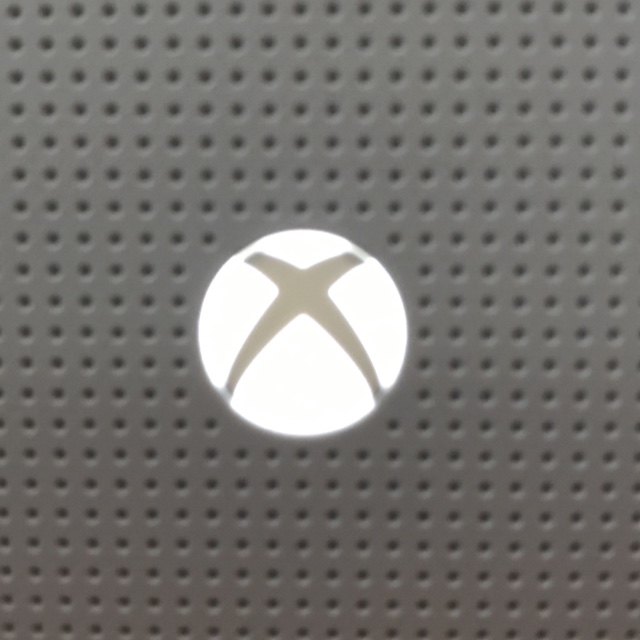 tjh_lfc
Member since Dec 2017


Feedback ratings
About
Looking for keys? Check out ACE615 for a cheap, reliable and fast service!

Wait for reply: 30 minutes
Trade in game daily 20:30-21:00 GMT
If you can't trade at this time, please let me know
Time to wait for codes: 1 hour

Note: From 00:00 GMT to 10:30 GMT is not included in the times above. E.g. code bought at 04:00 GMT will be delivered by 11:30 GMT. Code bought at 23:10 GMT will be delivered by 10:40 GMT.

Load more...