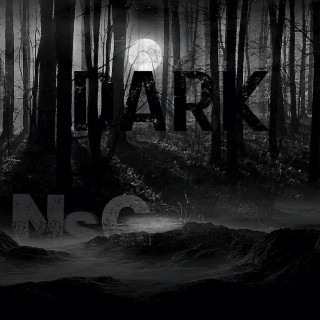 NsG Dark (Thanks for 2,000)💖
Member since Aug 2018


About
Professionalism, Quality, and Timing ✔️

🔥State of Decay 2 Plug🔌(PC and Xbox One Modder)
🔥 Xbox One Fallout 76 Plug🔌 (40Million lbs of items)
🔥ROBLOX Plug🔌(To Many Games to Count)
🔥 Variety of Rocket League items

✔️ If there is any item you would like that is not posted feel free to message my GT: NsG Dark and we can simply arrange a custom post and I'll answer questions :)

🔴6 Negative Ratings were from a new buyer from Brazil who did not know that if you cancel on a Seller it gives a negative review to the Seller. 1 Was a Toxic Roblox Player, and the other was from someone who never even attempted to communicate with me.

✔️ I Sell to All TimeZones but we may need to arrange a mutual time for both of us to meet.

All of your support is great! 💛 Thanks for Taking the Time to Read my Info 👍
and Survive in the Apocalypse/Wasteland!

Load more...
Feedback ratings