Max:The Curse of Brotherhood XBOX 360 |Digital Code|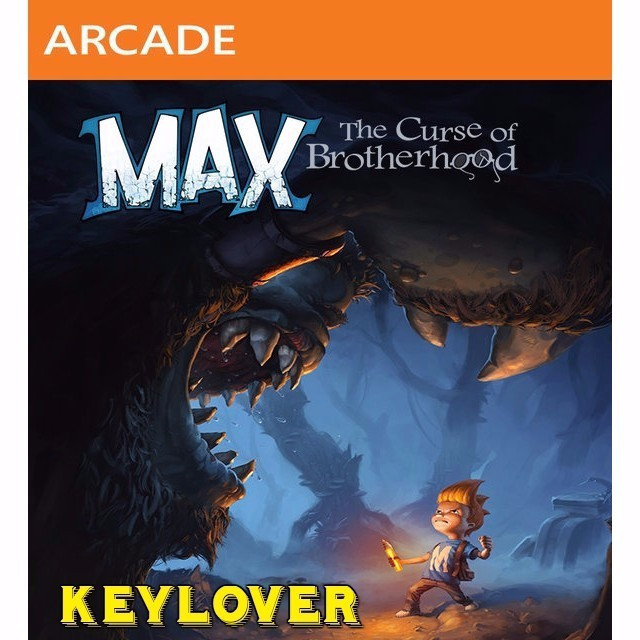 Key/Code
Welcome.
Instant delivery.
Download and activate via Xbox Live
About this game:
Max: The Curse of Brotherhood is a cinematic adventure filled with action-packed platforming and creative puzzle-solving. Armed with only a Magic Marker, Max must confront evil at every turn in a hostile and fantastical world in order to save his kid brother, Felix. Join Max on his great adventure!

Load more...
Region restriction
None / Global
Comments

IMPORTANT: DO NOT give out sensitive information such as PayPal account, social security, or phone number. Purchases outside of Gameflip will NOT be protected under Buyer Guarantee.