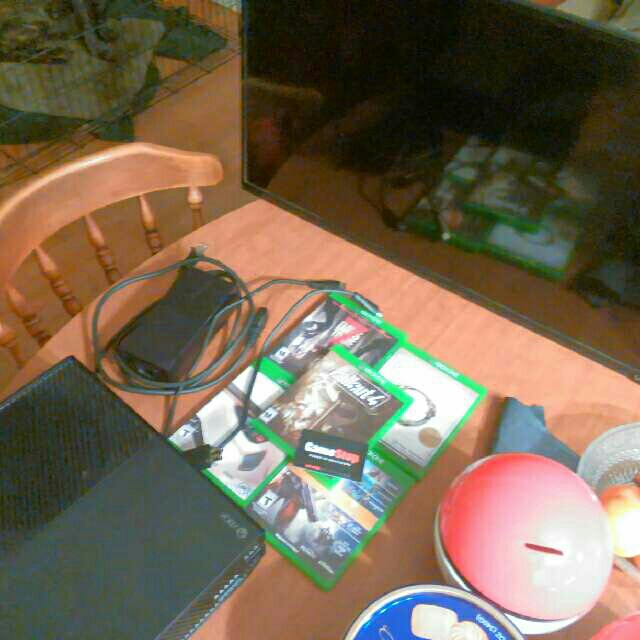 1TB Xbox One nothing wrong with it like new just need the $. All games shown included, no controller however I'm adding a $50 GS card to replace it. TV is 32" Vizio smart TV also for sale. Willing to negotiate price.
Call or text (269)-357-9327

Load more...
Comments

IMPORTANT: DO NOT give out sensitive information such as PayPal account, social security, or phone number. Purchases outside of Gameflip will NOT be protected under Buyer Guarantee.